User Friendly, All Inclusive, Remote Health Monitoring Platform.
Detailed ADL Insights and Aggregated Data:
Residents enjoy an improved Quality of Life & Efficiency.
Medicaid Reimbursements are increased.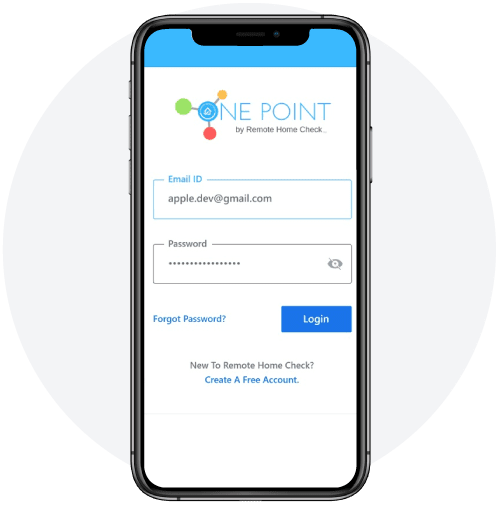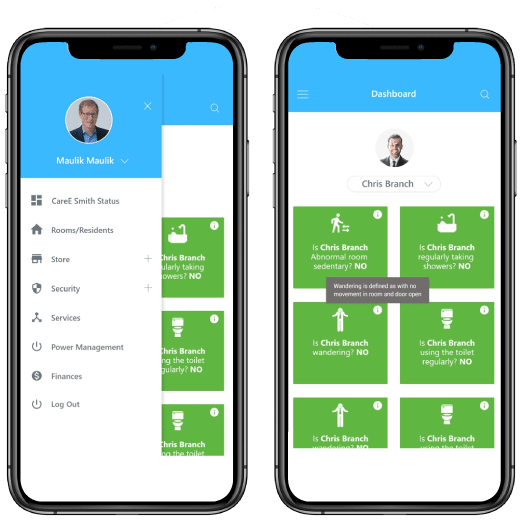 Access a 360-degree view that allows for verifiable, value-based care.
Streamlines Clinical, Operations, Financials, & more.
Hundreds of Connections, One Login.
One Integrated Dashboard Seamlessly Connects all Systems:
Monitor Quality of Life issues simultaneously with other online tasks.
Stay up-to-date with Predictive Insights such as wandering or fall risks and more.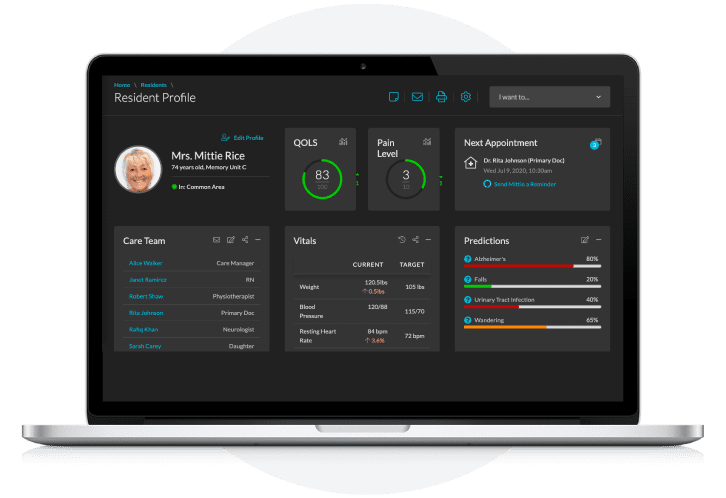 What can One Point do for you?
Let technology work for YOU, not the other way around.
Schedule A FREE Assessment. See How One Point Could Benefit Your Community: